The Perfect Companion is a Karmic Pet
Welcome to Karmic Pets. Find the perfect little bundle of fur for your family.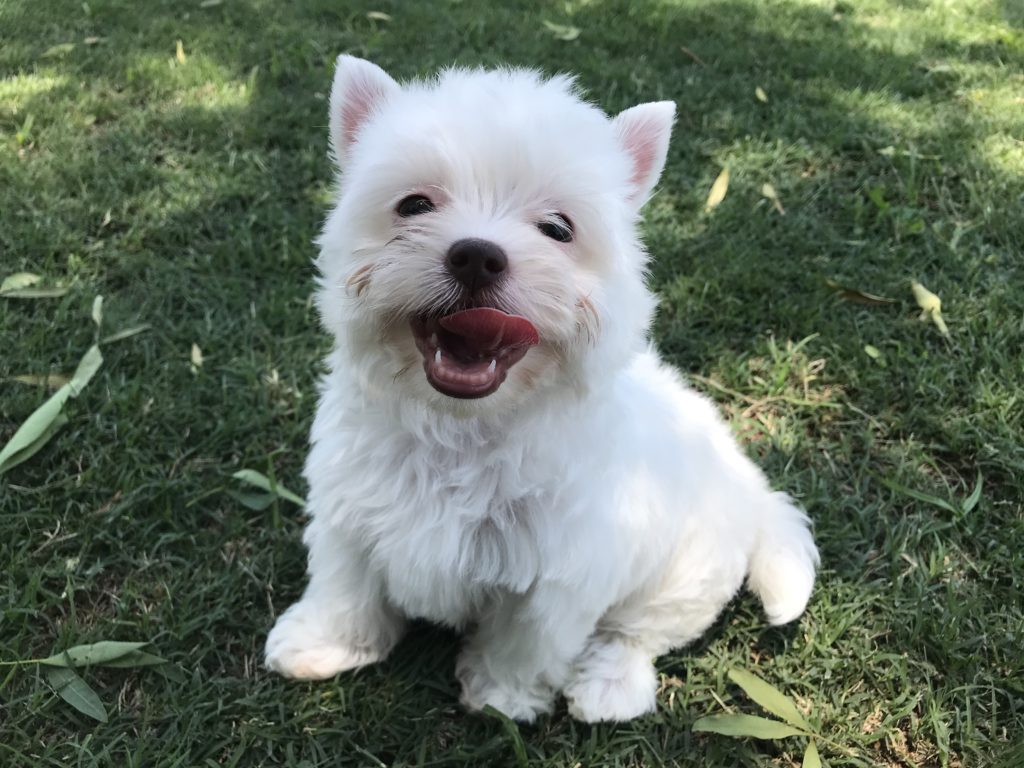 Why Should You Choose a Karmic Yorkie?
As if Yorkies aren't already reason enough, our Yorkshire Terriers are extremely loving and family ready. We put a lot of time and effort into our Yorkies, from the day they're born. We make sure they're well socialized, healthy and ready for their new families.
Meet The Puppies Ready For Their New Homes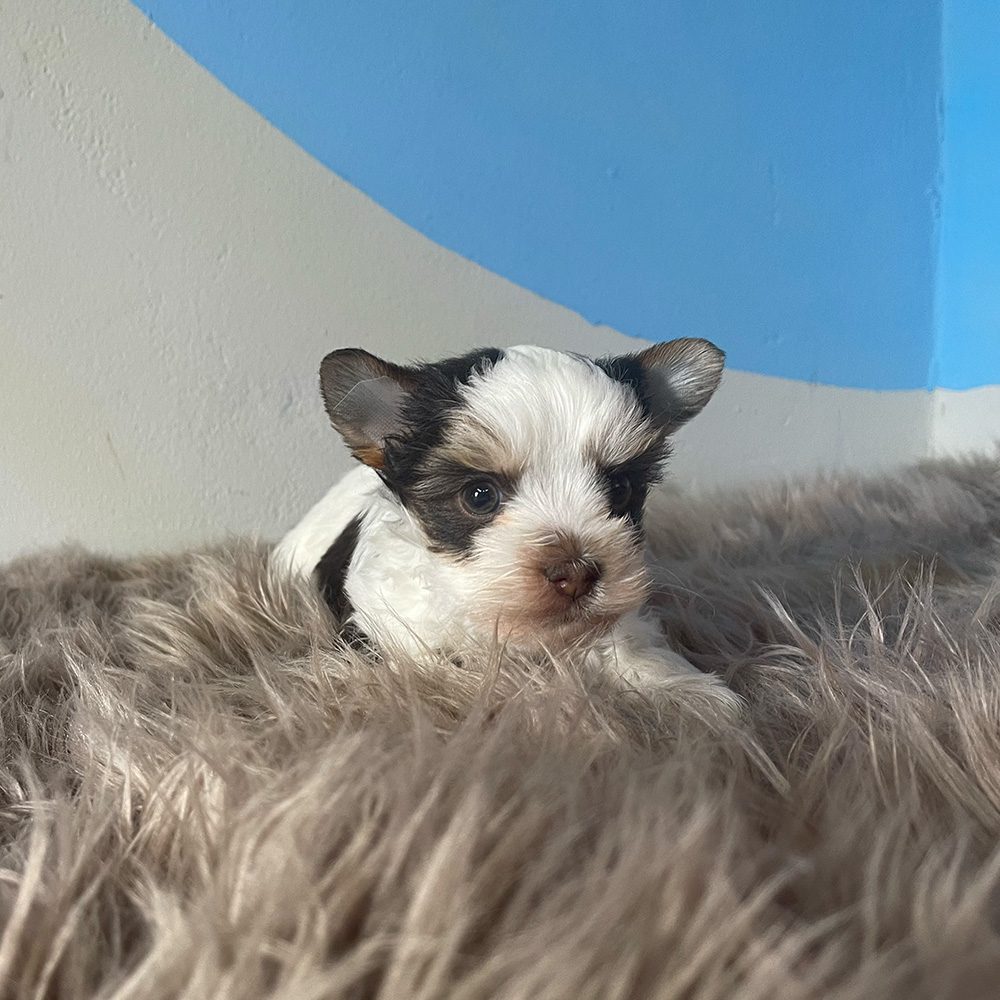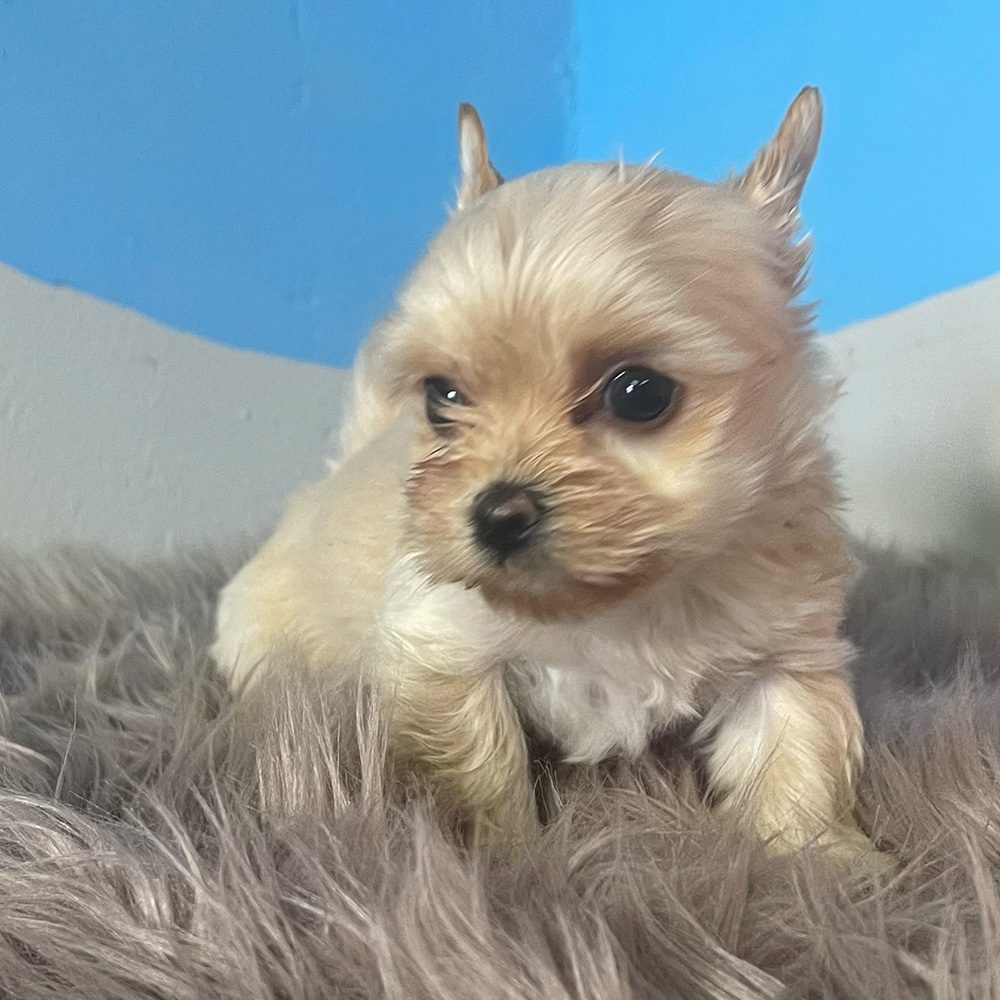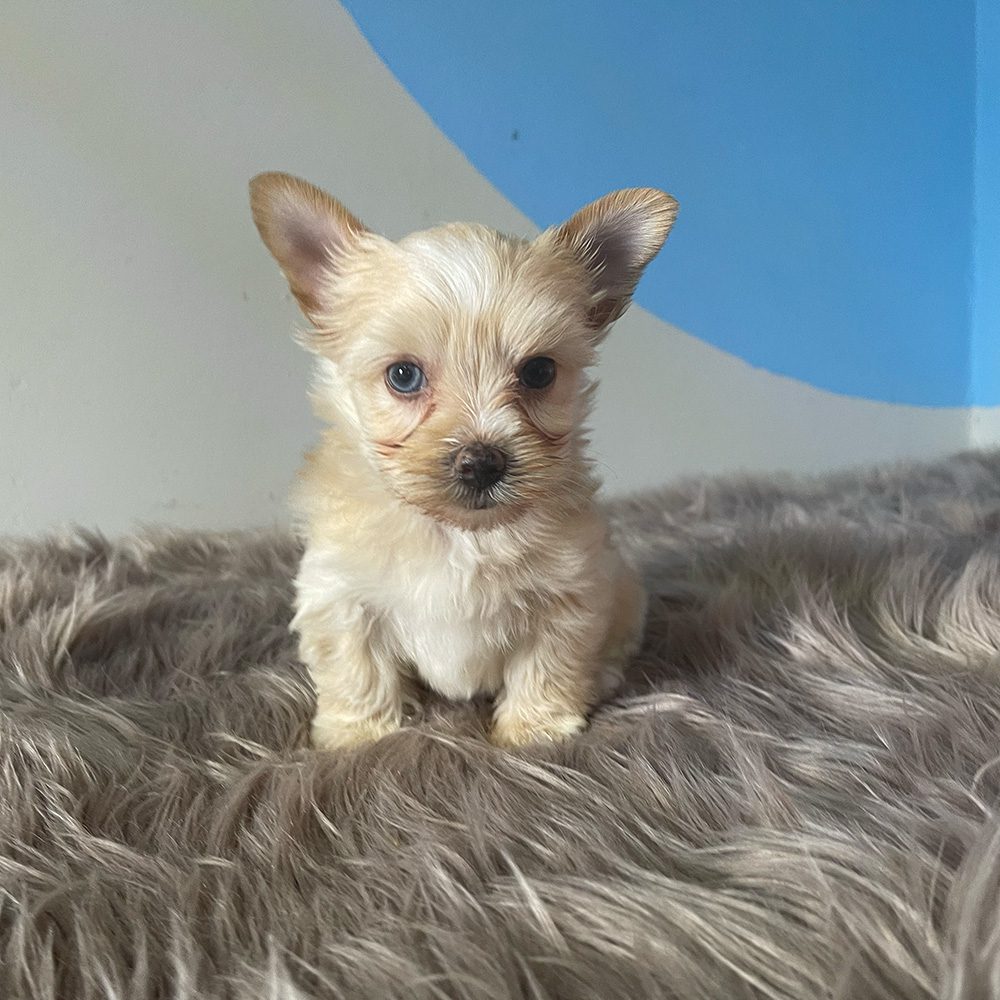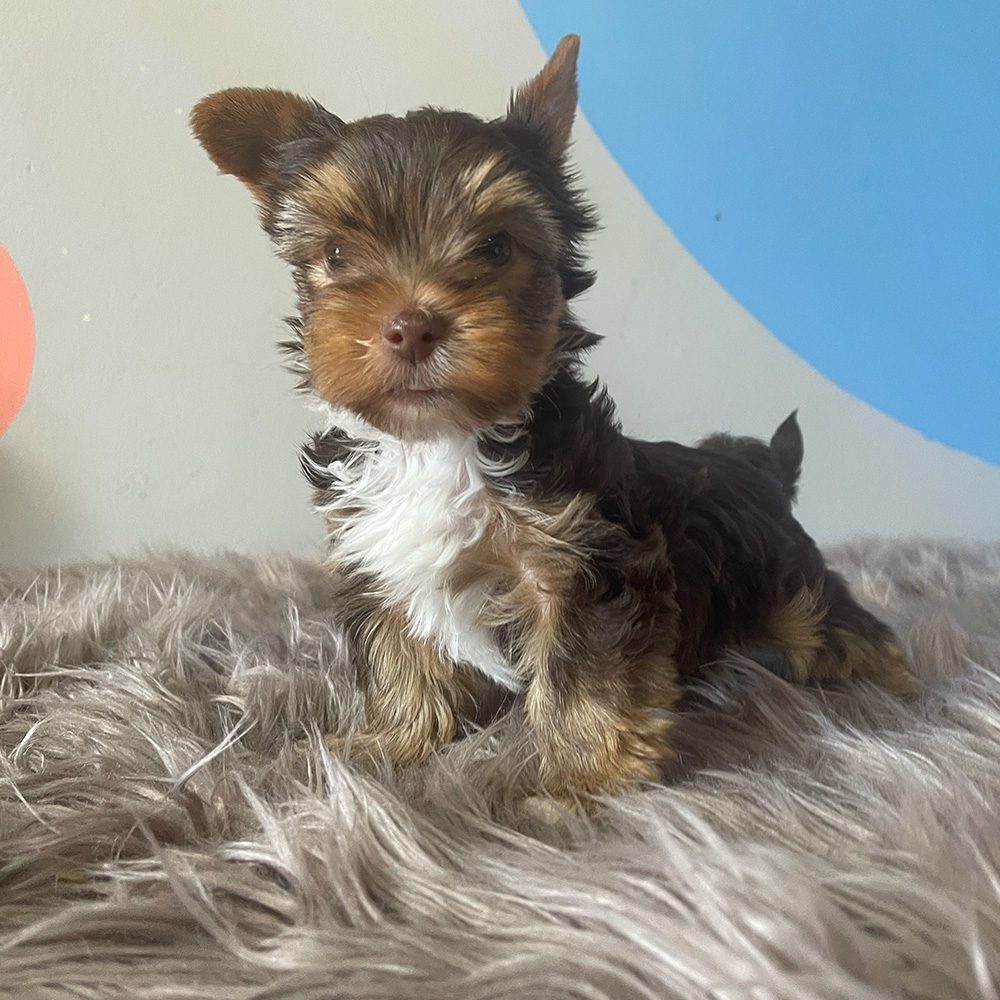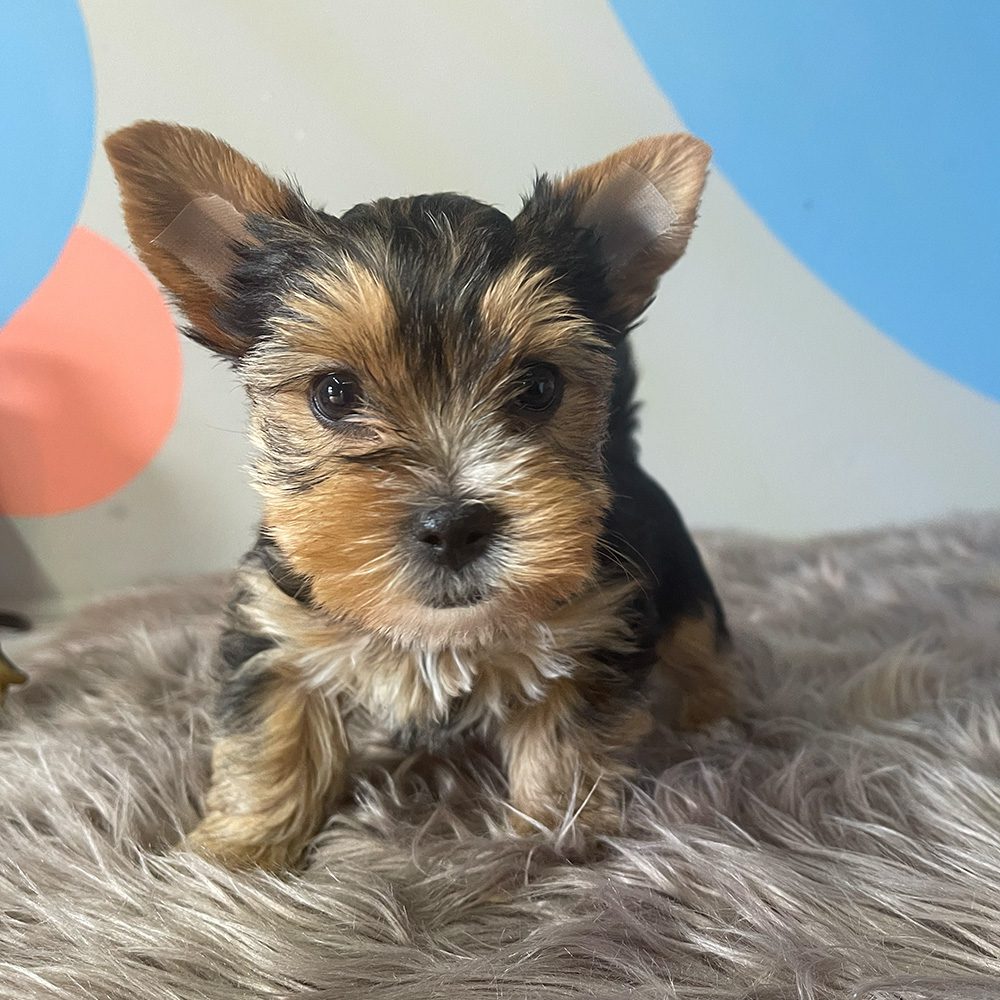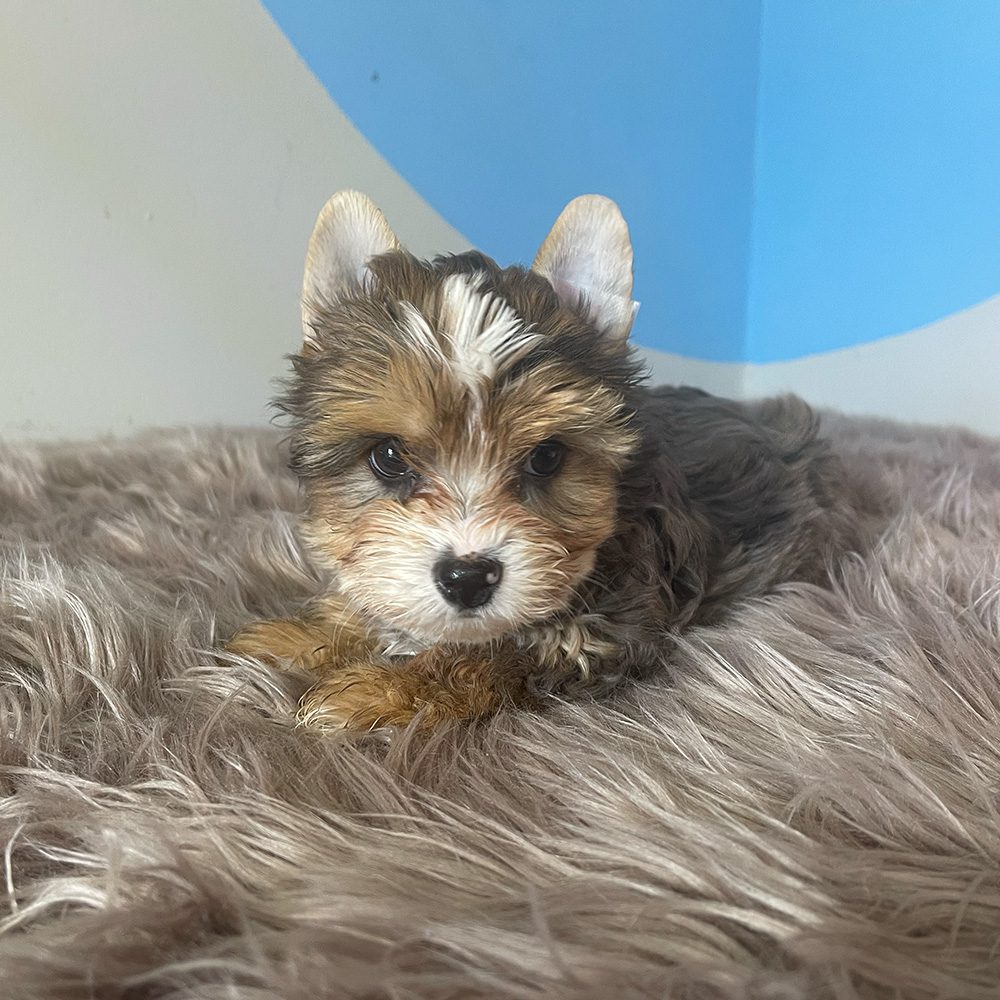 The Karmic Pet shop has all the necessities for a happy life with your Karmic Pet.
An essential for when your puppy is feeling down or needs a little boost.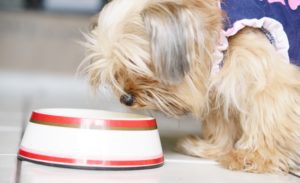 As pet parents, we want our furry friends to stay healthy and happy for as long as possible. For senior Yorkies, this means providing them
"I was totally blown away with Karmic Pets exceptional service. They went above and beyond to help me get over every opstical to get my yorkie baby home to Namibia. Thank you Micky I will definatelly support you again in the future."